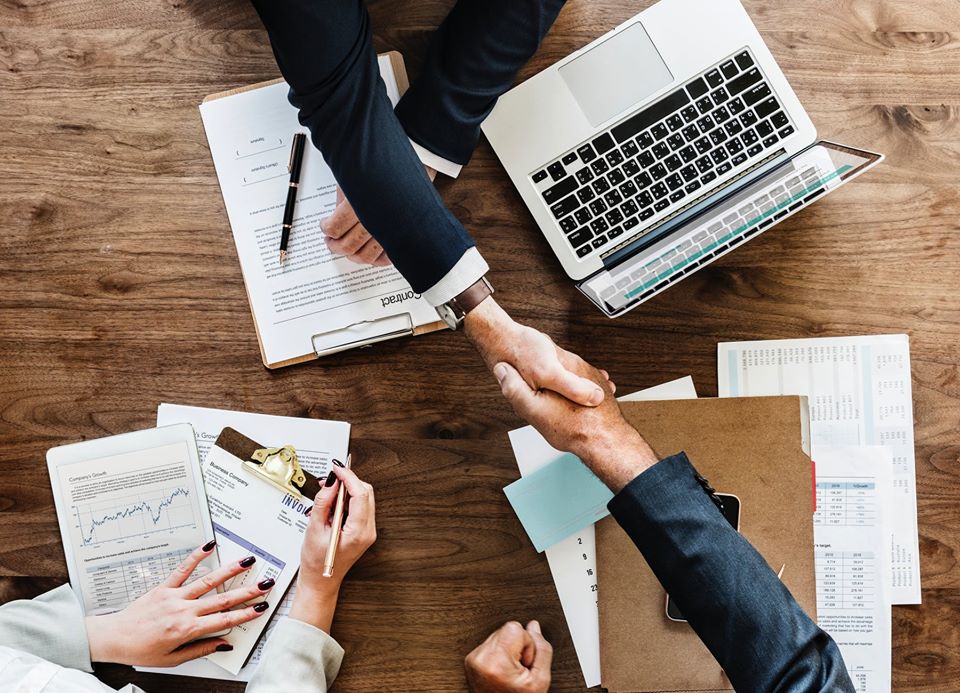 Who We Are
Cornerstone Abstract and Settlement functions as a full-service land resource company serving landowners and professionals in the fields of banking, real estate and natural resource exploration throughout Pennsylvania.


Company Goals
The goal of Cornerstone Abstract and Settlement is to establish long-term business relationships with our clients. We will honor client confidentiality, up-to-date communication, concise plats, extreme accuracy, and outstanding customer service.
With our accurate instruments, modern technology, and complete title research personnel, our clients receive the best possible service.
Through our collaborative efforts with our affiliate companies, we have access to over 20,000 files, maps, and reports.
At Cornerstone Abstract and Settlement, we pride ourselves on our range of contract land professionals. While using only the most qualified, highly motivated, and energetic employees, that take great pride in their work they will do for you.